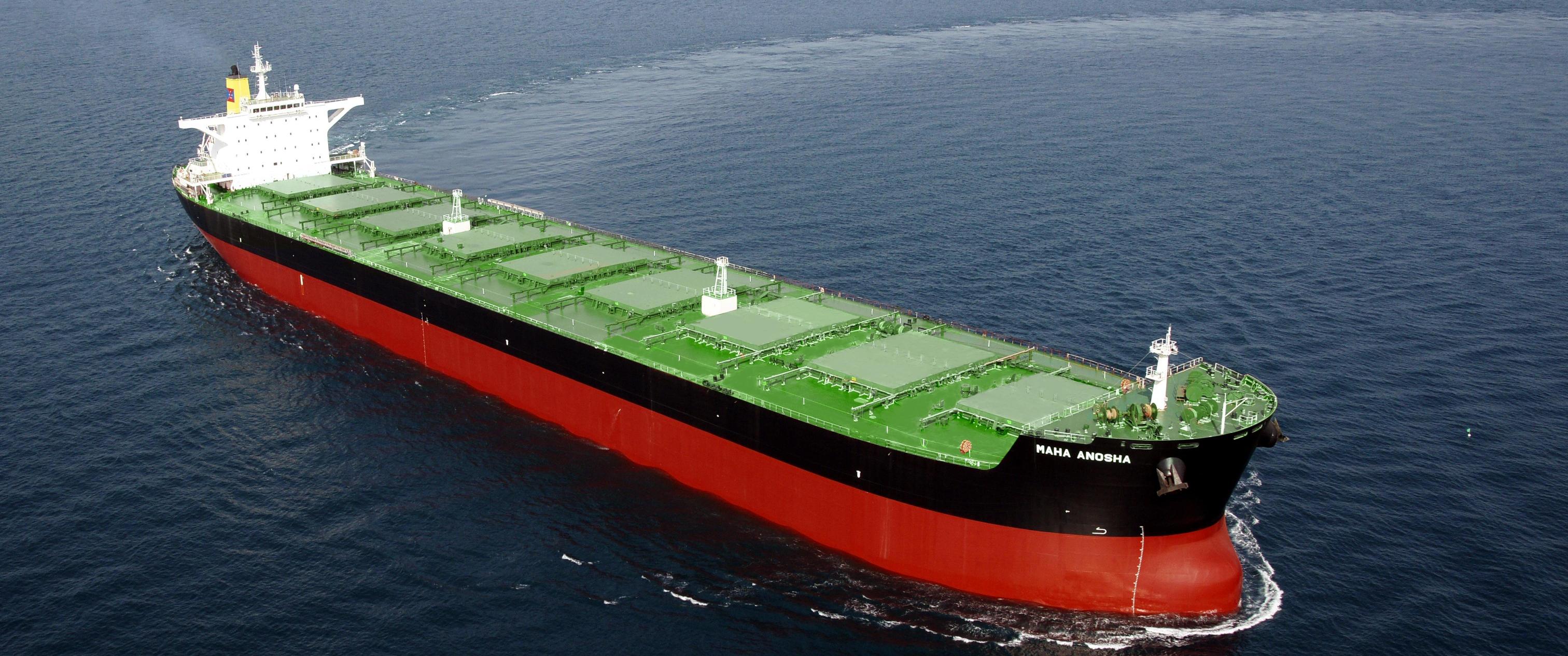 Policy
WE, AT FIVE STARS SHIPPING SHALL ENDEAVOUR TO SATISFY SHIPOWNERS BY DELIVERING DEPENDABLE AND COMPETITIVE SERVICES.
WE STRIVE FOR CONTINUOUS IMPROVEMENT, SUSTAINED GROWTH, AND CORPORATE EXCELLENCE IN OUR ACTIVITIES AND PRACTICES.
WE STRIVE TO BETTER THE STANDARDS OF RELIABILITY, IN SAFETY AND MARINE ENVIRONMENTAL PROTECTION WITH REGARD FOR SAFER SHIPS AND CLEANERSEAS.
WE ENDEAVOUR TO ENSURE SAFETY AT SEA, PREVENTION OF HUMAN INJURY OR LOSS OF LIFE, AND AVOIDANCE OF DAMAGE TO THE ENVIRONMENT, IN PARTICULAR TO THE MARINE ENVIRONMENT AND TO PROPERTY.