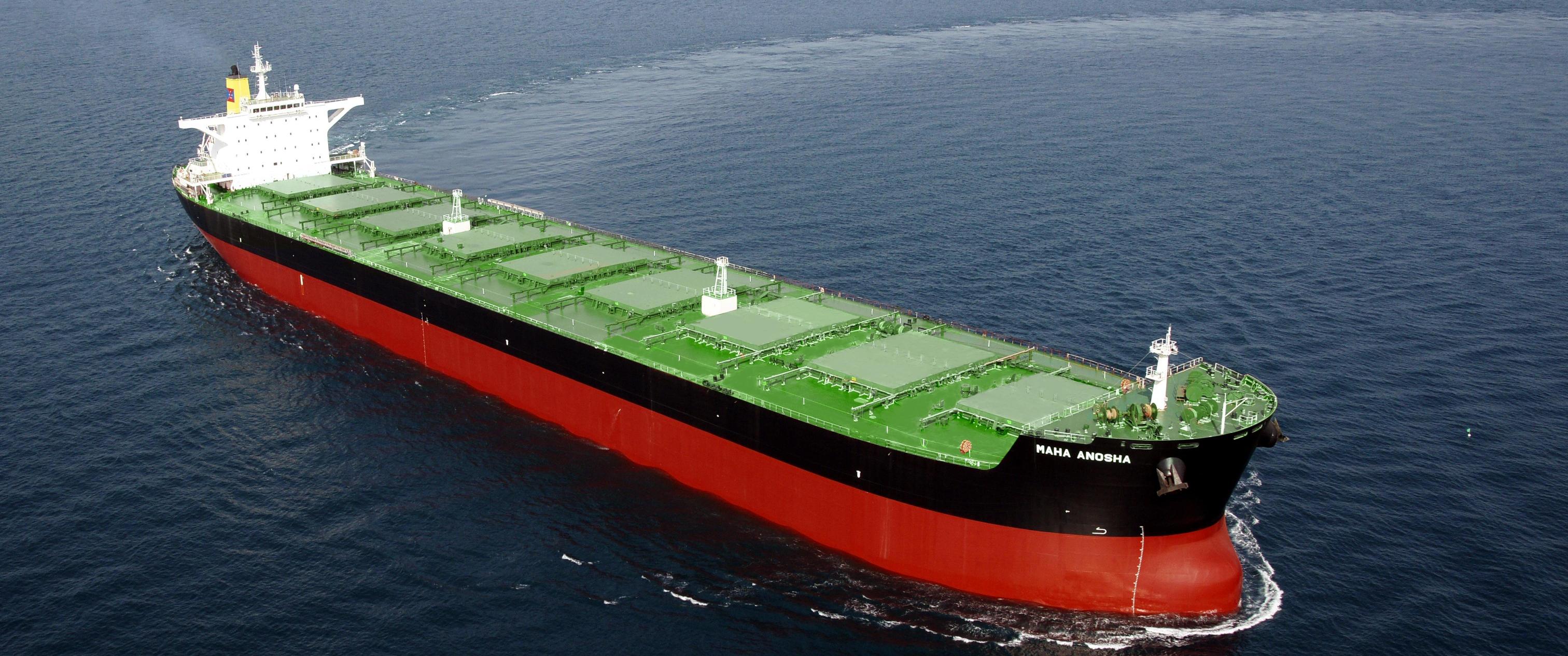 TEAM
Mr. Khushroo Dhunjibhoy- Managing Director
Mr. Khushroo Dhunjibhoy was the founding member of Five Stars Shipping along with his father Mr. Noshir Dhunjibhoy in 1985. Coming from a long history of Ship Owning, father and son decided venture into the management of ships. Today the growth of the company can be attributed towards the innovative management culture that has formed an integral part of the organisation, brought about by the managing director.
Mr. Zahir Dhunjibhoy - Director
Mr. Zahir Dhunjibhoy has been a recent addition to the entire management team. His main function is planning and strategising for the company. He is responsible for new business development and the incorporation of new business practices into the company. He has been instrumental in the implementation of IT through out the organisation as well as bringing new clients to the company.
Capt. C. F. Khajotia - President
Capt. C. F. Khajotia has had a vast seafaring career to his credit spanning over several years. As President, he is responsible for the entire functioning of the technical department.His expertise include the day-to-day operations of the ships, planning and executing dry-dock procedures and facilities, special surveys and planned lay up of the ships. He is also responsible for preparing budgets, inspections and visits of all vessels. He also heads the deck repair division.
Mr. P. D. Vandrewala - Senior Vice President
Mr. P. D. Vandrewala joined Five Stars after serving with companies such as Zodiac, Scindia and Qatar Navigation. As a Senior Vice President, his expertise is mainly focussed on purchasing and supply of spare parts and lubricants for all ships. He is directly responsible for maintenance of inventory and critical spares aboard all ships. He closely coordinates with the engine side repairs and maintenance and is also responsible for preparing budgets for spare parts and lubricants, while maintaining liaison with the principals.
Capt. N. V. Mudaliar - Senior Vice President
After several years of successful seafaring experience Capt. N. V. Mudaliar joined Five Stars. As a Senior Vice President of the company, he is in charge of all operationsof the vessels under company management to ensure vessels have a minimum downtime and fast turnaroundof vessels and optimize the earnings capacity of the fleet and also handles all the claims, legal atters& insurance matters of the vesselsin the fleet.